Baby Rompers
Drag Racing Apparel & Accessories
Speedway Apparel & Accessories
USA Speedway Apparel & Accessories
Sprintcar Diecast
Late Model Diecast
Speedcar / Midget Diecast
NHRA Diecast
NASCAR Diecast
Ear Muffs For Kids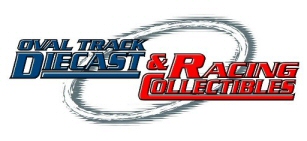 OVAL TRACK DIECAST AND RACING COLLECTIBLES
We are a Authorised Australian Dealer for R&R Enterprises, ADC & LIONEL RACING USA.
Importing and selling diecast oval racing models and merchandise.
We are are based in Success, Perth. Western Australia.
You can contact us on 0433 216 543 or
email us at info@ovaltrackdiecast.com.au
We are the Offical Merchandisers for the Perth Motorplex & Quit Bunbury Speedway during the summer months.